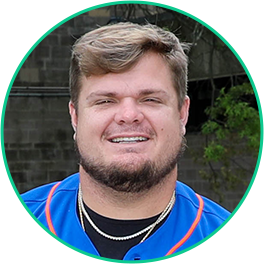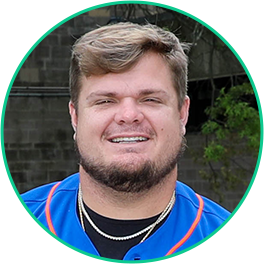 Views Views
Estimated Total NFT Value
Est. Total NFT Value
Donations will go to the following
501(c)(3) organization:
If you'd like to make a direct donation to Community Cooperative without receiving an NFT click on the logo below:
Hurricane Ian Relief
Daniel Vogelbach is an American Professional Baseball Player for the New York Mets. He is from Fort Myers, Florida where he attended Bishop Verot High School. Daniel goes the extra mile to give back through philanthropy, recently doing charity fundraising for the Police Athletic League in Massapequa, NY. He also visited and spoke to the Merchant Marine Academy Baseball Team in September. Now Daniel needs your help. Recently, his hometown of Fort Myers was decimated by Hurricane Ian which caused utter devastation along the Florida Gulf Coast. Daniel needs your assistance in helping Floridians with the rebuilding of their communities. In partnership with Datavault, we will be releasing original artwork from Todd Bray, a Fort Myers area resident who donated his artwork for this cause. Daniel Vogelbach and Data Vault Holdings Inc, will be donating 100% of the NFT proceeds to Community Cooperative to help with the rebuilding of Fort Myers, which suffered an estimated $120 Billion in damages. Any assistance would be greatly appreciated.
Our Information Data ExchangeTM